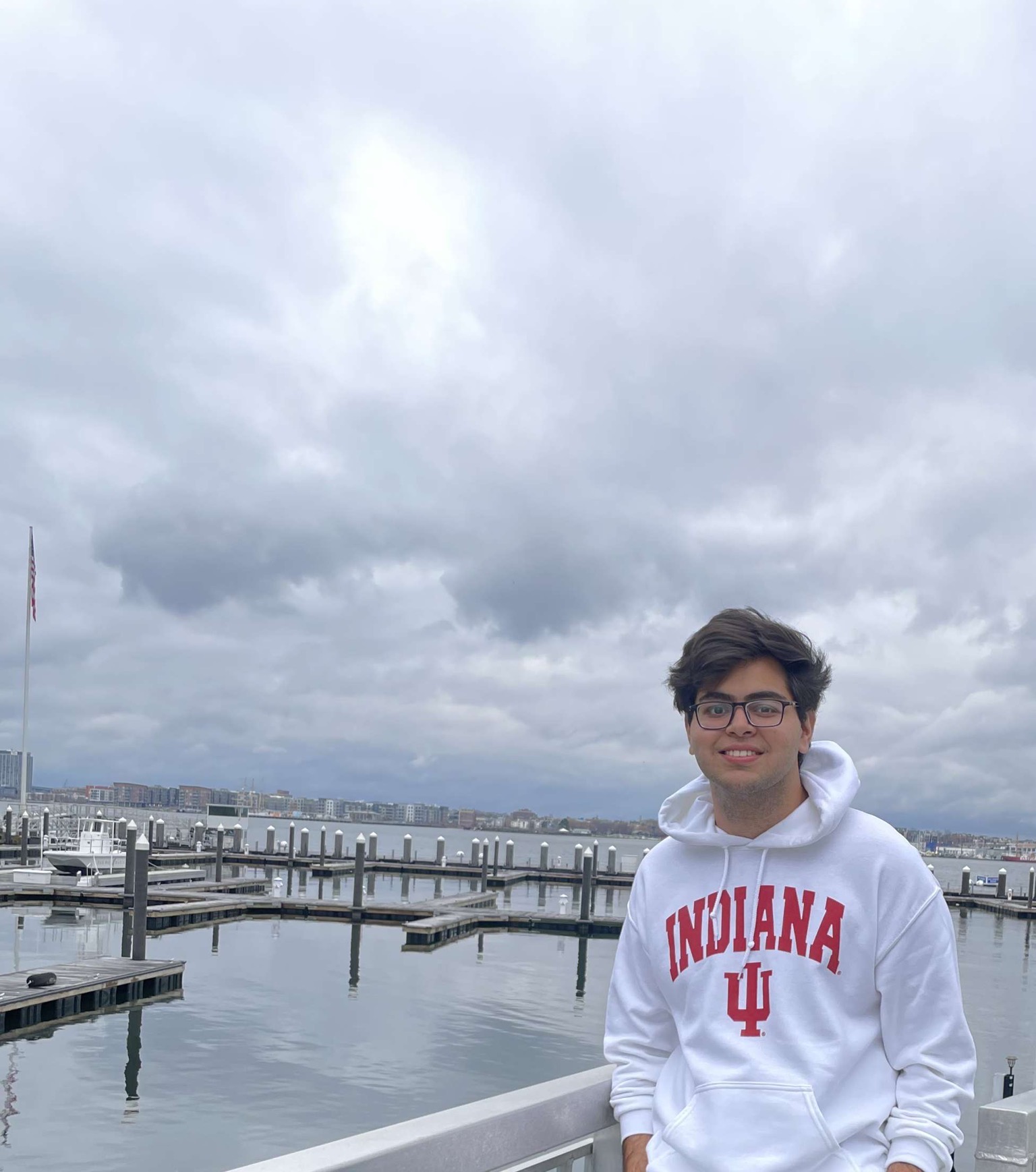 About me 🤓
Currently an undergraduate senior studying Computer Science at UMass Amherst
A Product Designer passionate about solving complex problems using my design and coding skills thereby using theoretical and practical knowledge to bring a change and serve the community!
If not studying code or pixels, you can find me watching a sunset 🕶, playing video games 🎮, or trying out new restaurants! 🍔
Design Philosophy 🧑‍🎨
I believe that achieving the perfect balance between addressing a user's needs and meeting business objectives is the key to creating truly successful products. I like to call it the Golden Ratio! 🏆
User Empathy
As a designer, empathy is the cornerstone of my design philosophy. My primary motivation for each solution I design is to put myself in the shoes of the user, and think of their needs.
Co-operative Design
As a full-stack developer myself, I can understand the functioning of teams that work across the spectrum of technology. My solutions are oriented towards the principle of simplicity for intra-company teams, allowing me to collaborate deeply with multiple teams
Worldly Individual
As someone born and brought up in India, I understand users across a variety of cultural differences. The world is a global melting pot, and as a global citizen, I aim to not only bring my existing understanding of culture, but also maintain a sensitivity to the different kinds of people that exist in this world.
Currently absorbed in...
• Trying to find a full-time position in the field of Product Design, UI/UX Design, Front-End Software Development, or UX Engineering. 🧑‍💻
• Completing my last semester as an undergraduate at UMass Amherst 📚
• Trying to find time and travel to different national parks around the US ✈️
• Completing a bunch of visually stunning video game titles on my Playstation 4 👾